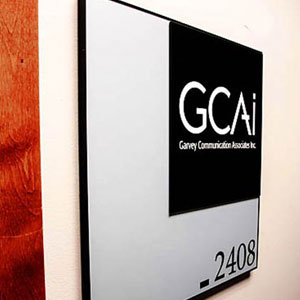 Digital media opportunities change faster than the New England weather. At GCAi we know that, not only as born and bred New Englanders but digital marketing experts. What you did yesterday simply will not work today. And who knows what tomorrow will bring. Yet, expectations for delivering measurable results have never been higher. Audience size and engagement are no longer results that most companies will invest in. C-Level decision makers want to see an impact that directly connects to organizational objectives. That's why our digital marketing team wants to help. We've teamed up with MassLive to sponsor the 2015 Digital Media Summit.
At this first ever event, marketing leaders from the region's top companies will learn from dialogue with digital strategy experts. Calling upon today's best practitioners and market leaders who actually plan and implement a variety of digital marketing campaigns, the summit will focus on how to take advantage of changes in media and marketing.  Limiting attendance to 50 professionals allows for a structure that moves each attendee through every expert presentation. This is a unique opportunity to join and engage with other digital marketing experts to learn not only what is working today, but what will perform even better tomorrow.
Speakers include:
Welcome
Allison Werder – President, MassLive
Opening Keynote – Digital Marketing: Where we are today and where we are going (maybe)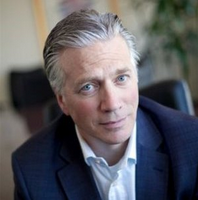 John Garvey – President, GCAi
The world of digital media is vast, but a workable strategy should be succinct. Digital strategist John Garvey will help you sort through those opportunities and create a strategy that yields measurable results.
 Luncheon Keynote: Marketing for a Constantly Connected World
Sheldon Bernstein – Digital Marketing Strategist, Google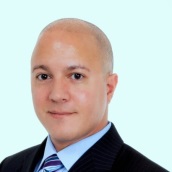 What does it mean to truly have an effective online presence?  How should you get started?  Should you go 'ALL IN' or stage your presence release? How can I reach and interact with individuals?  Want to know what really works and what doesn't?  These are just some of the questions answered in this discussion on how to build an online presence.  When the world of search and the options of how to market ourselves is always evolving, we're sharing proven tactics to keep your business relevant to consumers.
Session #1: Social Media Marketing – Using paid promotion to achieve real results
Mary Shea – Vice President Digital Strategy, GCAi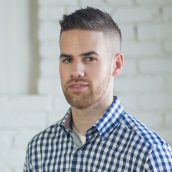 James Garvey – Social Media Marketing Analyst, GCAi
Social Media has always escaped the sharp eye of ROI analysis due to its lack of strategic marketing focus and integration. Those days are over because of the addition of the second m: Marketing. Social Media Marketing is a real strategy that yields measurable results. This seminar will review what has changed, what is on the horizon, and what you will need to become a Social Media Marketer right now.
 Session #2: Extending the Reach of Earned Media through Paid, Social and Owned (or is it the other way around?)
Karen Lavariere-Sanchez – Director, Public Relations, MassMutual Financial Group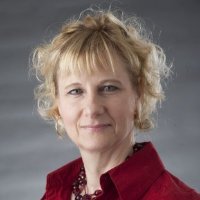 The increasing "blurring" of the lines between paid, earned, owned and social media provides opportunities to extend the traditional reach of each. Earned media, probably the most traditional of the group, is finding new opportunities through collaboration with its "more laid back cousins" to reach larger, more targeted numbers with much more control over the final message.
Session #3: How to Strategically Get Your Content in Front of the Right Audience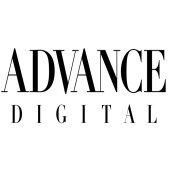 TBD – Audience Targeting Expert, Advance Digital
Once you've created your perfect piece of content, how can you be sure it will reach the right audience?  Join us to learn how to use cutting-edge audience targeting to reach your best audience across desktop, mobile and tablet devices using a combination of first and third party data.  We'll reveal how audience targeting data is created, how it's gathered, how it's stored, and most importantly, how it's made actionable for marketers.   We'll also discuss applied audience targeting tactics including behavioral, contextual, and interest and intent based targeting to ensure that your content is being presented to those with interest in your topic and a bias for action.
If you are interested in attending the November 13th summit at MassLive, click for more details and register at: http://gcai.co/-dms
For questions, contact: Sally Azar | sazar@masslive.com | 413-731-2479
https://www.gcaionline.com/wp-content/uploads/2016/10/GCAIdefaultthumb.jpg
300
300
Garvey Communication
https://www.gcaionline.com/wp-content/uploads/2016/10/GCAI-Logo-IDM-340x240.png
Garvey Communication
2015-10-14 08:29:54
2015-10-14 09:31:36
GCAi & MassLive Team Up For First Ever Digital Media Summit