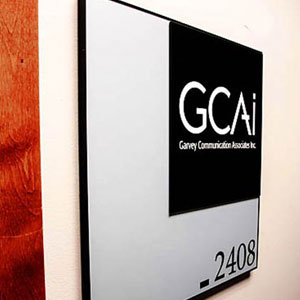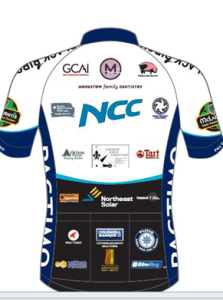 Digital Marketing is not the only thing that GCAi brings energy to. We also sponsor a group of cyclist who participate in long distance rides around New England and a few interesting competitions. We are also sponsors of the Northampton Cycling Club in 2016 and will be participating in their events. Here is what we are also up to this year:
Pedal 2 Pints: Two of our riders will the 70 mile (plus!) route again this. It is a great group ride that features some awesome New England views and roads. They run another one in the fall…which we might attend.
D2R2: The Deerfield Dirt-Road Randonnee will be the second test of the season for GCAi team riders. We will be tackling the "metric century circuit (62.5 miles) which consists of miles of gravel roads, impressive scenery, and incredibly steep climbs.
NEW! GCAi riders will be at NCC's Bike Fest this year to ride it's tour of the Berkshires (70 miles). Plans have not been announced for the 9/18/16 event yet, so we will update this page when they become available.