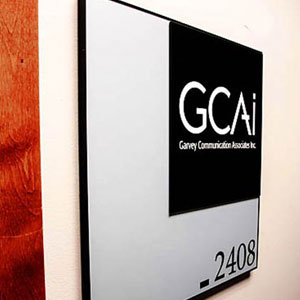 If you logged on to Facebook this morning then you know the whole layout of the site has been redesigned. We all know that Facebook changes on a regular basis, but this recent update is only the first of many to come according to this article from Mashable, Facebook to Launch "Major" Profile Redesign at f8. f8 is a conference taking place today in San Francisco for developers and innovators who are meeting to discuss Facebook. Parts of the event will be streaming live.
This video explains in simple terms a few of the most recent modifications to the site.
If you are interested in learning more about the subscribe feature, this article Facebook Subscribe Button: What it Means for Each Type of User from Mashable, breaks down the changes and how it may affect users. So whether you're a Facebook "super user" or a grandmother trying to log on to see photos of your grandkids, the ability to "subscribe," instead of "friend" may change the way you use Facebook.
Last but not least, earlier this month Facebook made life a lot easier for people creating a Facebook Page. According to AllFacebook.com You No Longer Need 25 Fans to Get a Custom URL. So instead of having a URL like this www.facebook.com/pages/Make-It_Happen-City/207334002619825 which no one can remember, it can become www.facebook.com/MakeItHappenCity even though the page has less than 25 fans.
What do you think of the new Facebook redesign and subscribe feature? Let us know in the comments section.
If you have suggestions for future Social Media News posts, want to be a guest blogger, ask questions or share thoughts, please feel free to email me. Thanks! – Laura
https://www.gcaionline.com/wp-content/uploads/2016/10/GCAIdefaultthumb.jpg
300
300
Garvey Communication
https://www.gcaionline.com/wp-content/uploads/2016/10/GCAI-Logo-IDM-340x240.png
Garvey Communication
2011-09-21 11:14:45
2011-09-21 11:16:45
Facebook Changes: Subscribe, Lists, Ticker and More!