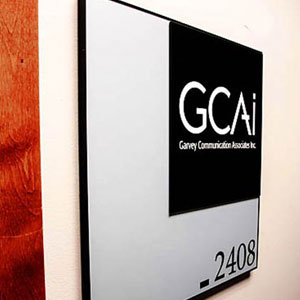 Case studies on celebrity branding, paid promotion of PR content on Facebook, marketing cranberry slices to Jimmy Fallon and much, much more.
These days, when the content offered at a conference is good, the hashtag – if the organizers are smart enough to establish one – trends on Twitter.  #PRSABos did just that.  Over 100 PR pros from around New England gathered last week at Bentley University to listen, learn, and of course, tweet.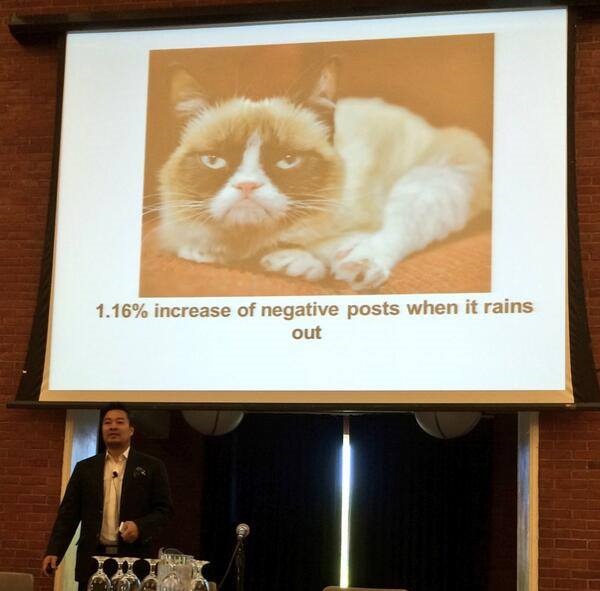 Keynote speaker Victor Lee (@vlee) started the morning by engaging GCAi on Twitter regarding the availability of donuts and other key data points. For instance, Victor called for the constant use of images and graphics on digital platforms noting that humans process images 60,000 times faster than words.  He also noted that this is the age of engagement and consumers want to engage.  If you don't engage them, you will lose them.  Other great tips included: Victor noted that the Internet is only about 20 years old and is "not old enough to drink!" He feels that social media and the internet are so young that it really is hard to predict where they are going. Finally, Victor encouraged participants to try and fail: "In social media and in life, don't regret failing. Instead, regret not trying something."
Katie Burke  (@katieburkie) – Director, Media and Analyst Relations, Hubspot: Send longer content early in the morning when people have time to read and short, snackable tweets at lunch time.  Also, Hubspot finds that vertical images perform better than the more popular horizontal images.
Kate Willett (@katijeeane) – Founder and Chief Relationship Officer, Viral Gains: Paid promotion can help brands insert themselves into a conversation, rather than disrupt it.
Robert Bertsche (@rbertsche) – Partner, Prince Lobel: If you wait until the crisis to develop your crisis communication plan, you have already lost. Also, social media in a regulated industry is similar to a haiku; rigid requirements can force elevated creativity.
Kristie Helms (@kristiehelms) – Vice President, Interactive and Social Media, State Street Bank: State Street Bank is on Google+ largely for SEO value and does not expect much engagement there.
GCAi's Top Takeaways
John Costello (@costellojohnd):
Paid distribution is increasingly important, but brands have to start with good content
Communication has changed in that it's easier to reach out to and engage with influencers (i.e. Ocean Spray engaging with Jimmy Fallon in this video)
Social media can also be used in creative ways to make internal communications more effective and efficient
Mary Fallon (@mfallon):
Promoting organic/earned content is becoming vital (Facebook is really a paid platform now as far as brands are concerned)
Develop a social media platforms approach (brand strategy)
Incorporate customer advocates into marketing
James Garvey (@james_garvey):
Humans process images 60,000x faster than words. Tell life stories in photos. – @vlee
Content is the great equalizer. -@katieburkie of @HubSpot
Tips to win consumers: Brag about your fans, show commitment, remember why consumers like you and remind them. -@vlee
What to know more?  Just tweet at us or email hello@GCAionline.com
– John Garvey (@jgarvey)
https://www.gcaionline.com/wp-content/uploads/2016/10/GCAIdefaultthumb.jpg
300
300
Garvey Communication
https://www.gcaionline.com/wp-content/uploads/2016/10/GCAI-Logo-IDM-340x240.png
Garvey Communication
2014-05-28 11:38:10
2014-05-29 15:59:09
Top Takeaways from #PRSABos Social Media Summit