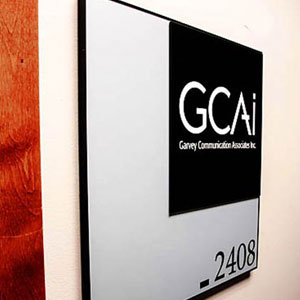 Courtney MacConnell, Head of Industry, Retail at Google, will kick off the Digital Marketing Innovation Summit (DMiS16) on March 24, 2016 at the Cape Codder Resort and Spa in Hyannis. Her presentation "Marketing For A Constantly Connected World" will suggest ways to connect to customers in a relevant and efficient way through digital marketing.
DMiS16 will also feature digital marketing experts from Brandwatch, Corporate Ink, Carbonite, Cape Cod Healthcare and GCAi. Presentations will include tips and tactics on improving Media Relations, Online Advertising, Social Media Marketing, Video Marketing, and the importance of Online Reputation Management. The event will include an opening and closing keynote as well as six individual breakout seminars for attendees to choose from. A networking event after will allow attendees to discuss their specific interests with some of the presenters.
DMiS16 is also supported by a growing list of market leaders including Rogers and Gray Insurance and the New England College of Business. Several local entrepreneurs and businesses are supporting the event with product donations and tastings as well. They include Gustare Oil & Vinegars, Cape Cod Beer, Kayak Cookies, The Optimist Co., Shift Boutique, The Local Juice, and White Lion Baking Company.
CLICK HERE TO REGISTER: http://gcai.co/DMiS-16
Opening Keynote – Marketing For A Constantly Connected World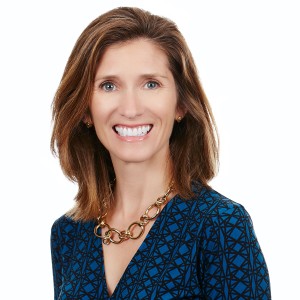 Courtney MacConnell – Head of Industry, Retail, Google
Marketing has always looked for reach, influence and results. Today, the multi-screen world has arrived on a scale that provides millions of opportunities to connect with consumers every day. Now the challenge is how to be always there, always optimized and always relevant. This presentation will examine the approach that successful marketers are using to meet that challenge in an environment of ever-changing customer behaviors.

Media Relations in a New Media Landscape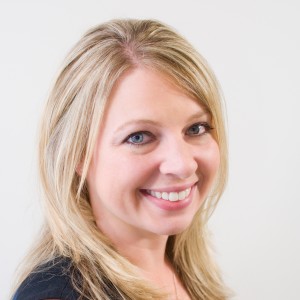 Erin Caldwell – Account Director, Corporate Ink
John Costello – Account Executive, Corporate Ink
 When was the last time you picked up a physical newspaper? Chances are it's been a while, but you've probably browsed, shared and commented on an article online. Reporters know this trend better than anyone, and they are increasingly thinking about stories in terms of important metrics like page views, time on page, Google rankings and retweets. Getting reporters to buy into your story idea requires a new pitch strategy, but pitching doesn't end with story placement anymore. This workshop for starters will help you craft a better pitch, and leverage your story once it appears for even more traction.
Put AdWords To Work – How to make your online advertising more effective
Mary Shea – Vice President Digital Strategy, GCAi
Google AdWords is Google's online advertising program that helps businesses reach new customers and grow their sales. With AdWords, the advertiser can choose where their ad appears, set a budget that they are comfortable with, and measure the impact of their ad.  This presentation will teach attendees which opportunities are available, how AdWords fits into their overall marketing strategy, and best practices they should follow when setting up and optimizing a campaign.
Social Media Marketing – The profound power of the second M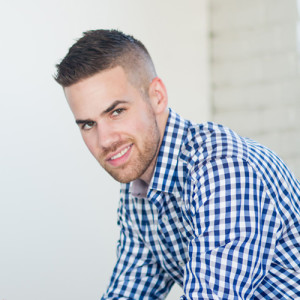 James Garvey – Social Media Marketing Analyst, GCAi
Social Media has traditionally escaped the sharp eye of ROI analysis due to its lack of strategic marketing focus and integration. Those days are over. Social Media Marketing  (the second M) begins with an objective-based strategy that harnesses powerful consumer data to  yield measurable results. This presentation will review the sales opportunities generated through Social Media Marketing, new trends and platform changes ahead in 2016, as well as tactical takeaways that attendees can use to make their own campaigns more effective.
They're Watching: Are You Delivering? Motivate Your Audience Though Video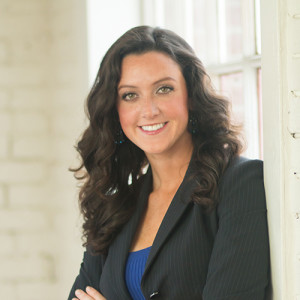 Darcy Fortune – SEO Public Relations Analyst, GCAi
In 2016, video will become the official king of digital marketing. Consumers are more likely to buy products online when video is involved. This seminar will highlight the various styles of video that perform well online and the best ways to approach production on something far less than Super Bowl ad budget as well as how to deliver these videos right to your targeted consumer.
The Unsung Hero of Digital Marketing: Email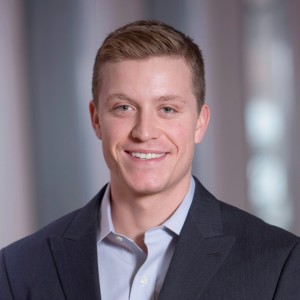 David Bohl – Digital Marketing Analyst, GCAi
When was the last time someone actually thanked you for sending them your email newsletter? If your answer was "never" then this presentation is for you. Email is consistently regarded as one of the most effective digital marketing channels available. Yet, most businesses do not use it or do so ineffectively and end up in their recipients' SPAM folders.  This presentation will be a deep dive into creating effective campaigns, measuring success, and understanding platform options.
Supercharging your Social Content Strategy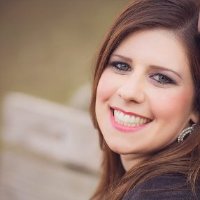 Christina Polaski – Content and Social Media Manager, Carbonite
In today's modern marketing world, social media is more than just sending out a message and hoping for the best. Social media users are smarter and more connected than ever before, and it's up to companies to make the most out of everything they publish. In fact, building a social content strategy is just as important as deciding what to publish on your blog or website. In this session, you'll learn the basics of social content planning, including what to post, ways to be organized and thoughtful in your approach, and tips for using social to achieve your content marketing goals.
Online Reputation Management
Nadia Eslami – Group Manager, Brandwatch
Do you know what people are saying about your brand online? The world of online reputation management goes beyond just listening for incoming problems, yet most organizations haven't expanded their social listening efforts.  This session will share insight on how brands of all sizes are deploying their social monitoring programs, as well as provide tips for incorporating these strategies into your business.
Content Origami: Ten efficient ways to create, re-purpose and deliver your content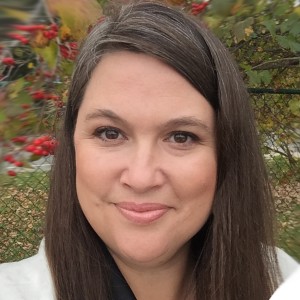 Catheren Andrade – Digital Content/Strategy Writer, OneCape Health News
We all have a love/hate relationship with planning our content calendar. With all the different mediums used in your marketing, how do you maximize your time and minimize your stress? This session will share ten winning strategies to streamline what you create and how you present it. #ContentIsKing
https://www.gcaionline.com/wp-content/uploads/2016/10/GCAIdefaultthumb.jpg
300
300
Garvey Communication
https://www.gcaionline.com/wp-content/uploads/2016/10/GCAI-Logo-IDM-340x240.png
Garvey Communication
2016-02-08 09:17:02
2016-02-26 12:06:21
GCAi Digital Marketing Team Will Present With Google, Brandwatch & More At DMiS16