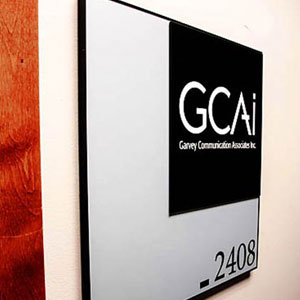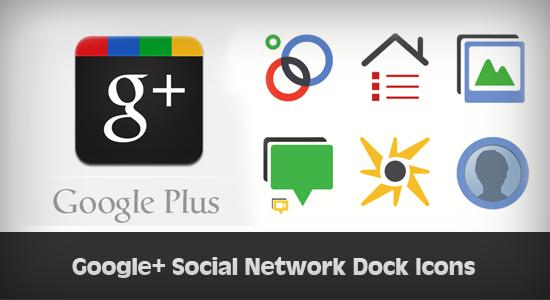 Google+ debuted as a private beta platform on June 28 and only select people received invites to join. Now three weeks later, I finally managed to get a hold of a Google+ invite only to find out that "Google+ About To Hit 10 Million Users" according to Mashable. This number should be taken with a grain of salt however because it is coming from a third party and Google has not verified it.
My limited experience with Google+ has been pretty uneventful because very few people I know are on it therefore my stream is fairly empty. I am still learning how to use the platform and take advantage of all the features it offers. The article Google+: The Complete Guide from Mashable includes screen shots, videos, and just about everything you would need to know to start using Google+.
One aspect I have had the chance to test is the Hangout feature. Hangouts are meant to directly compete with Facebook's new Skype Video chat, but hangouts are better in my opinion because they allow up to 10 people to be included in the same video chat. As of right now Facebook doesn't offer this capability. If you want to learn more about the two services read Facebook Video Chat v. Google Hangouts: It's No Contest from TechCruch. My vote is for hangouts and I can see them playing a big role in Google+'s future.
Do you have a Google+ profile? What do you think of Hangouts or any of the other features? Are you still looking for a Google+ invite? Email me if you want one!
If you have suggestions for future Social Media News posts, want to be a guest blogger, ask questions or share thoughts, please feel free to email me. Thanks! – Laura
https://www.gcaionline.com/wp-content/uploads/2016/10/GCAIdefaultthumb.jpg
300
300
Garvey Communication
https://www.gcaionline.com/wp-content/uploads/2016/10/GCAI-Logo-IDM-340x240.png
Garvey Communication
2011-07-20 11:36:41
2011-07-20 11:38:51
Will You Be In My Circle? Google+ Mashup