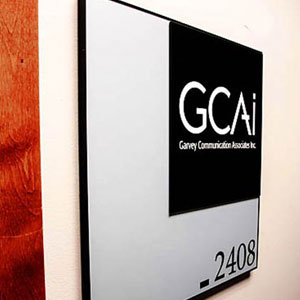 Recently John and Mary attended the PRSA 2011 Digital Impact Conference, "Building Knowledge, Skills and Value for the New Decade". A couple presentations in particular resonated with us and we wanted to share a few key points from each.
"Read it! Grab it! Share it!: Optimize Content for Curators"
Presenter: Rachelle Spero, director, Brunswick Group
1.       AddThis.com – allows users to add social media sharing features to content. Also, allows for tracking/measurement.
2.       Google your industry plus 100 – to get the top influencers in your industry.
3.       Alltop.com – provides the top blogs which can be searched by industry.
4.       EmpireAvenue.com – a virtual stock market for social media.
SNCR Award-Winning Case Study: Measurements 201: How to Move Beyond Awareness
Presenter: Joe Chernov, director of content, Eloqua
Great video created by Joe that we recommend watching. Also, check out the Eloqua Social Media Playbook.
1.       Be relevant and helpful
2.       Create "share-worthy content".
3.       Form real relationships
4.       People trust people more than brands
5.       Influence influencers by becoming one
If you have suggestions for future Social Media News posts, want to ask questions or share thoughts, please feel free to email me. Thanks! – Laura
https://www.gcaionline.com/wp-content/uploads/2016/10/GCAIdefaultthumb.jpg
300
300
Garvey Communication
https://www.gcaionline.com/wp-content/uploads/2016/10/GCAI-Logo-IDM-340x240.png
Garvey Communication
2011-05-18 10:23:30
2011-05-18 10:33:40
Key Points From The PRSA 2011 Digital Impact Conference