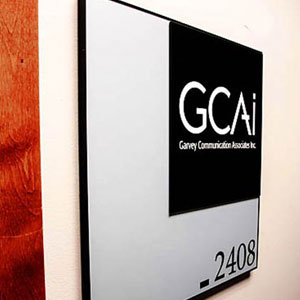 by John Garvey
So here is what we discovered.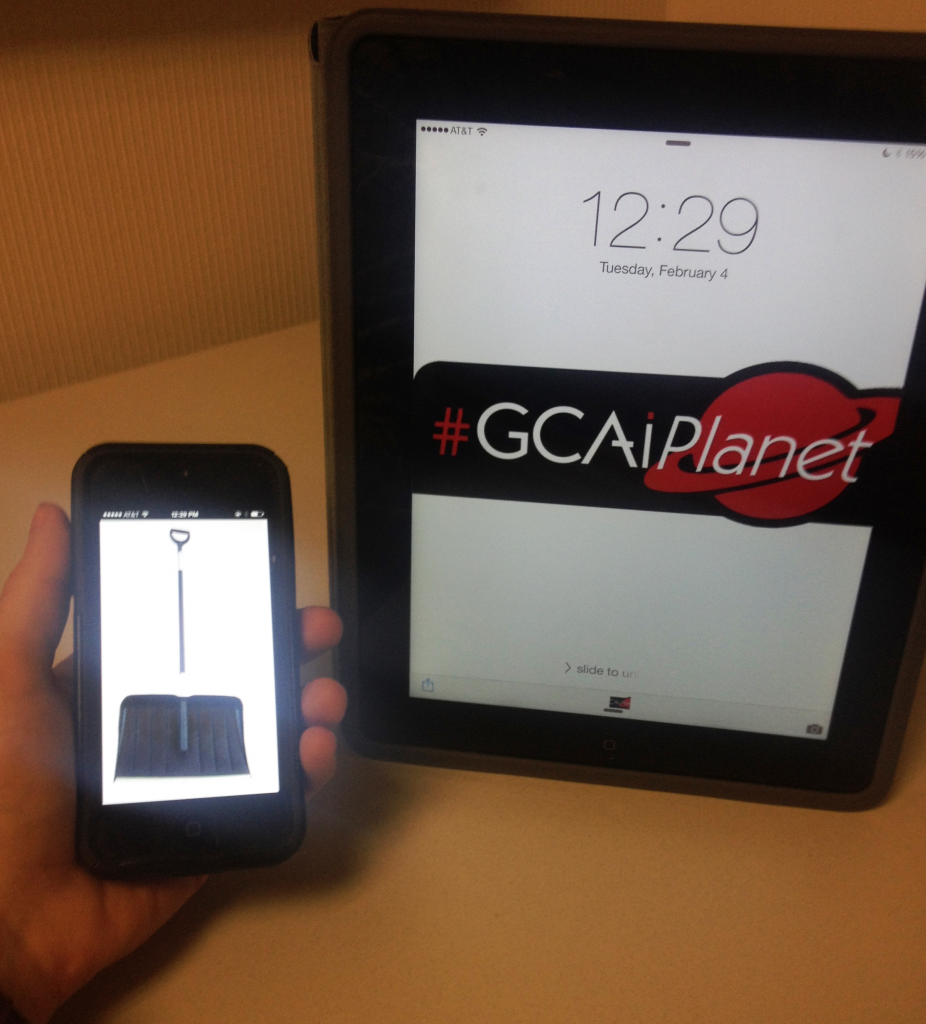 We tested several ways to use a smart phone for snow removal and found that the best method was to use it to call someone with a snowblower or snowplow. Other uses such as using your phone as a shovel or trying to melt the snow with your flash proved not as effective and even quite expensive.
So while we are not able to offer you much more than that, we can help offer some tips and tactics to make working from home more enjoyable and productive.
How Teleconferencing Etiquette Works – "No matter what the conference topic is, any teleconference runs better if everyone understands and observes some rules of teleconference etiquette."
Five Best Online Meeting Services – If freezing weather stops you from getting to the office, avoid a meltdown with five of the best services to conduct productive online meetings.
8 Rules to Make Telecommuting Work – Simple rules for making sure work gets done from home.
Best Weather Apps for iPhone and Android – Never be left out in the cold (at least literally) again with these apps.
The 5 Steps of Snow Day Acceptance – "Psychologists have yet to name the combination of despair and bitterness a snow day can trigger, but it's not unlike the famous five stages of grief…"
Indispensable Winter Driving Tips – "If you have a 4WD/AWD vehicle, drive as fast as you want. Everyone knows four and all wheel drive are completely failure-proof no matter the conditions. You'll keep the roads that much clearer by getting to your destination sooner."
10 Ways Snow Days Change in Adulthood – "Like most of the magic from childhood, that winter wonderland loses its luster when you enter adulthood. Snow days become an inconvenient pain. Work gets backed up, transportation is impossible and you start to develop cabin fever from all the indoor time.
Giphy
– Finally, feel free to waste the rest of your day checking out some awesome snow GIFs
https://www.gcaionline.com/wp-content/uploads/2016/10/GCAIdefaultthumb.jpg
300
300
Garvey Communication
https://www.gcaionline.com/wp-content/uploads/2016/10/GCAI-Logo-IDM-340x240.png
Garvey Communication
2014-02-04 12:36:59
2014-02-04 15:57:39
GCAi Labs: Just In Time - Best Apps For Snow Removal