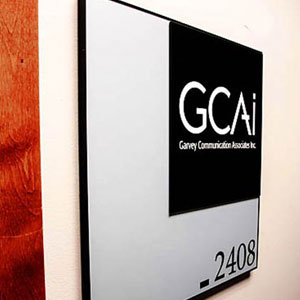 This week's Social Media News features a few articles that peaked my interest and should peak yours as well.  First, Who Is Following Your Digital Footprints? from the Loopfuse blog explains how much information can be gathered about a user when they click on a website.  I've got to be honest, it's a little creepy just how much information is available.  Next up, 6 Ways To Optimize Your Blog For Search Engines from the Social Media Examiner which includes some great tips and tools for determining keywords that you're bound to find useful whether you are new to SEO or an old pro. Lastly, Twitter Begins Publishing Ads in Users' Streams from Advertising Age confirms what everyone knew was only a matter of time; ads in your timeline.  It was inevitable that ads would invade Twitter users timelines, but do you like seeing ads mixed in with your tweets?
If you have suggestions for future Social Media News articles or want to ask questions or share thoughts please feel free to email me. Thanks! –Laura
https://www.gcaionline.com/wp-content/uploads/2016/10/GCAIdefaultthumb.jpg
300
300
Garvey Communication
https://www.gcaionline.com/wp-content/uploads/2016/10/GCAI-Logo-IDM-340x240.png
Garvey Communication
2010-11-08 18:51:02
2010-11-08 18:52:22
Curious What Your Digital Footprint Says? Need SEO Tips and Tools? Twitter Adds Ads? It's Been a Busy Week in Social Media, Find Out What You May Have Missed!