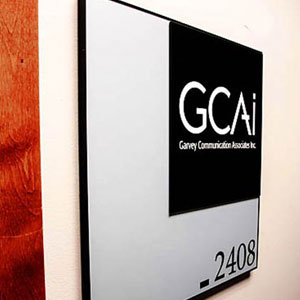 The more Twitter followers the better. The more followers you have, the more likely your tweets will be seen. These 7 tips will help you gain followers on Twitter:
1. Post engaging content, such as links to articles, videos, photos, etc.
The world does not care what you had for lunch or when you are going to bed. Post information that you find interesting and you think others would find appealing too.
2. Retweet and @reply often.
No one likes when people only talk about themselves, so why would it be any different on Twitter? By retweeting others you are saying that their content is worth sharing. By having conversations you are engaging with your followers to create a personal connection with them.
3. Use tools like Crowdbooster to determine the best days and times to tweet.
By tweeting when your audience is listening you are more likely to get retweets and therefore have your message spread.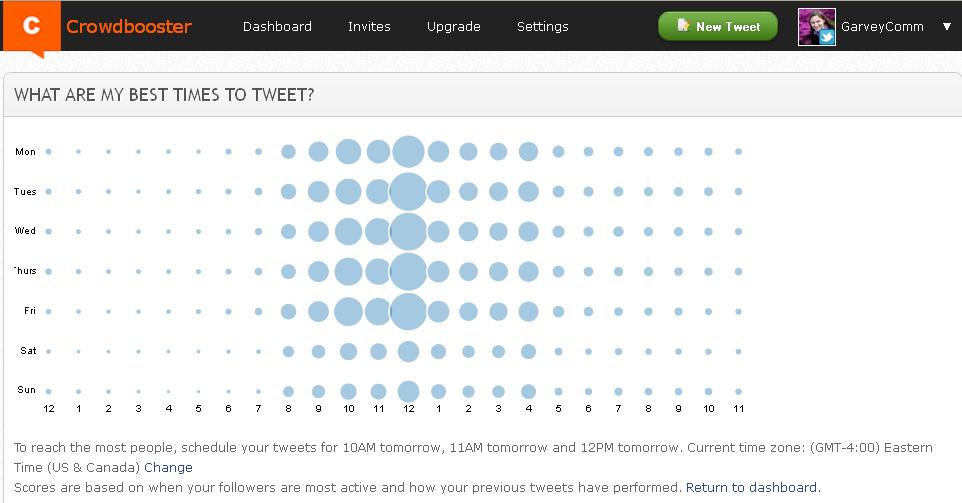 4. Include your Twitter handle on business cards, your email signature, your blog, website, etc. Link to it anywhere you can.
People can't follow you if they don't know your Twitter Handle so make sure it is widely available.
5. Upload a picture of a person, not a logo as your photo.
Only spammers still use the egg as their photo. People want to see who they're connecting with. Even big brands like @Mashable have a photo of a person and not a logo. This leads to my next point…

6. Create a custom background for your profile.
A twitter background is a great place to include a logo, additional URLs, and anything else that won't fit into a  140 character Twitter bio. If you have a graphic designer who can create a custom Twitter background, awesome, but if you don't, there are tons of free tools available. For example, we are currently testing TwitBacks.
7. Run a contest.
Everyone loves free stuff, whether it's a t-shirt or a download of an e-book, you can't lose if it's free! No one wants to "buy" followers, but holding a contest every so often is a great way to reward your current followers and attract a few more.
Bonus Tip: Don't use auto-bots to direct message new followers!
This is annoying and many people will unfollow if they receive a message from a robot.
Any other tips or tools you want to add to the list?
If you have suggestions for future Social Media News posts, want to be a guest blogger, ask questions or share thoughts, please feel free to email me. Thanks! – Laura
https://www.gcaionline.com/wp-content/uploads/2016/10/GCAIdefaultthumb.jpg
300
300
Garvey Communication
https://www.gcaionline.com/wp-content/uploads/2016/10/GCAI-Logo-IDM-340x240.png
Garvey Communication
2011-08-03 10:26:39
2011-08-03 11:12:58
7 Tips to Boost Your Twitter Followers