We love working with smart, energetic people who share our passion for creating and implementing digital strategies. If you are one of us (wink, wink), you should check in with us. While we may not have a job open right this second, who knows – maybe we will create one for you.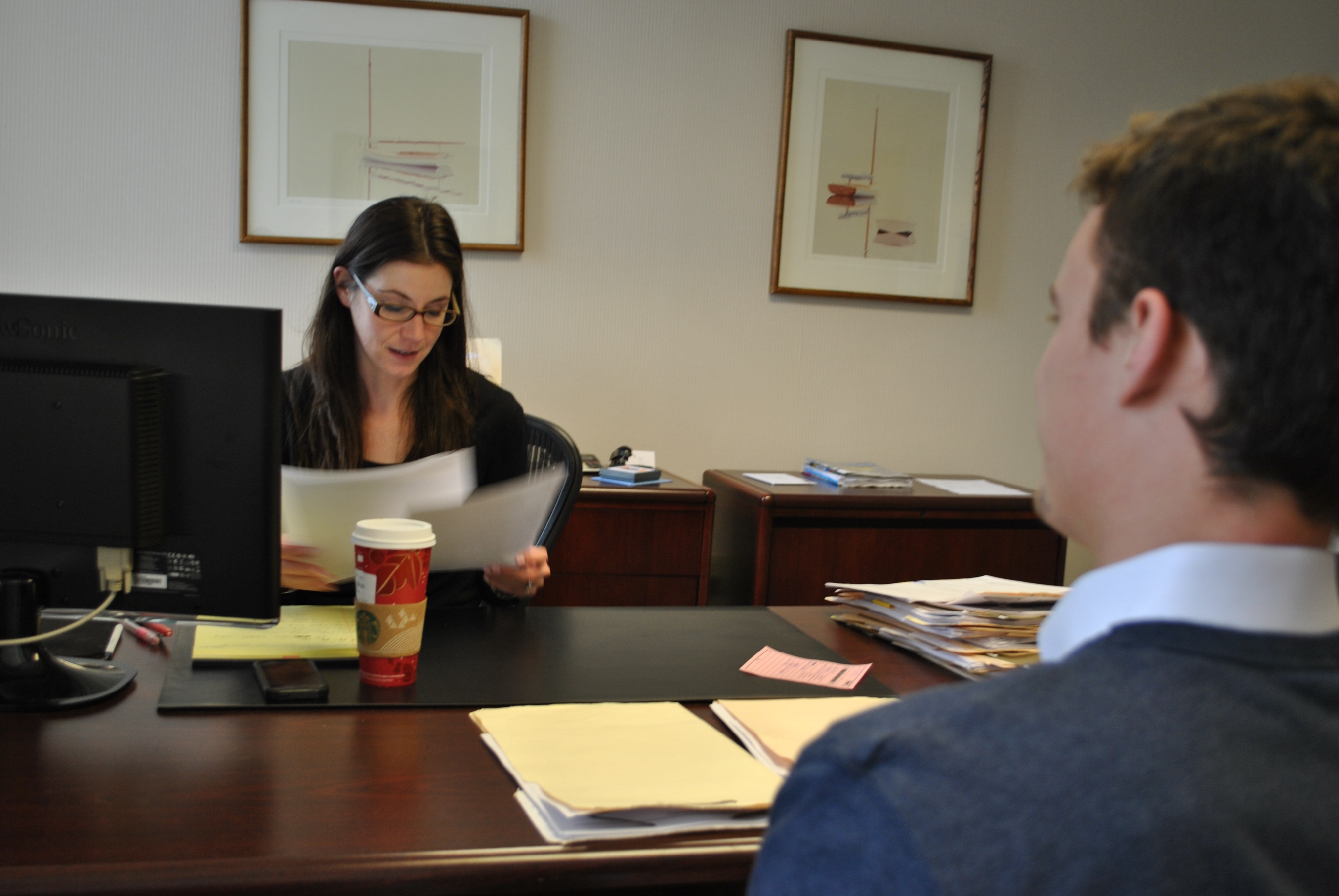 What we look for:
–       You present your personal brand to us digitally
–       You love to write and can show us samples
–       You are active in a creative and/or professional way on Social Media
–       You have a degree or are working towards one (Communications, English, Political                               Science, Journalism, History, etc. – we are looking for people who research, write and present.
–       You like to learn – everyday, all the time
Still Reading? Then maybe you should contact us at jobs@GCAionline.com