#GCAiPlanet
Digital Marketing that generates highly measurable results.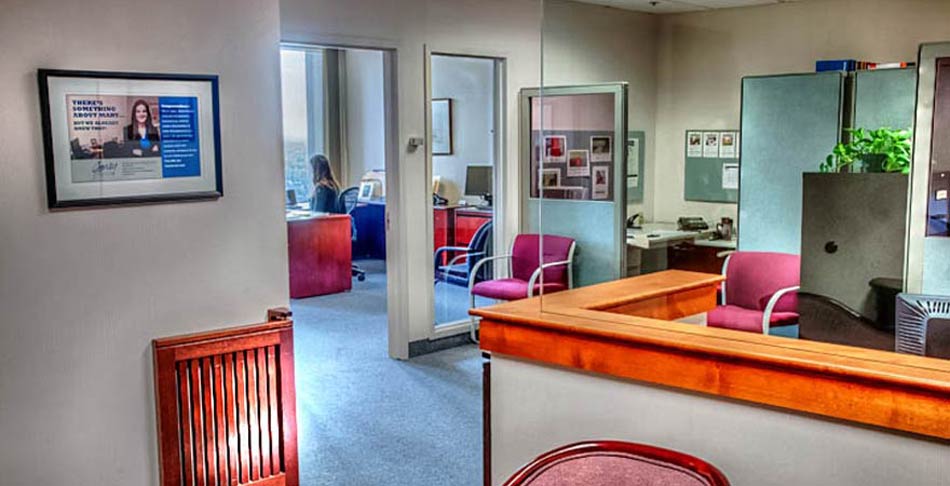 We believe that the Internet opens doors to new opportunities and that we have the keys. Our advanced Digital Marketing technologies including SEO PR, Online Advertising, Social Media Marketing and Online Reputation Management, generate highly measurable results for our clients and causes while engaging their customers and expanding their markets. The minute Al Gore invented the Internet, we started building websites. We were tweeting when Twitter was just a fledgling, launching LinkedIn campaigns when most brands were just logging on and our digital natives began fostering significant Facebook engagement when they were freshmen. With robust monitoring and measurement tools, we can hear your customers and competition talking (hopefully not to each other). We can also tell stories through optimized online videos, multi-dimensional infographics, and Pinterest pages. Although our hearts are in digital, our feet are still planted in the dirt world and we help build brands, logos, print ads and more every single day.
Tethered to IV drips of caffeinated beverages, the slightly jittery team at Garvey Communication Associates Inc. is always sharing ideas and coming up with innovative ways to open up new doors. If you hear opportunity knocking on the Internet, give us a shout.
var addthis_config = {"data_track_clickback":true,"data_track_addressbar":false,"data_track_textcopy":false,"ui_atversion":"300"}; var addthis_product = 'wpp-3.1';